The FineShowerJet™ is One of the most innovative products in the World
As seen on Social Media. Over 10,000 Happy Customers!
Our Mission
We want everyone to have a dreamy shower experience. Shower Jet Technology makes that possible. Just imagine;
Strong water pressure
Soft net-shaped spray
A massage experience on your skin
Clean, filtered water to improve your health
And still saves you money on your water bill
Luxurious spa shower in the privacy of your home
Turn your routine shower into a pleasurable experience.
Take a shower in peace with a soft spray massaging your body.
Share luxurious showers with your partner.

Double Skin Turbine Technology

Water Efficient

Perfect Water Pressure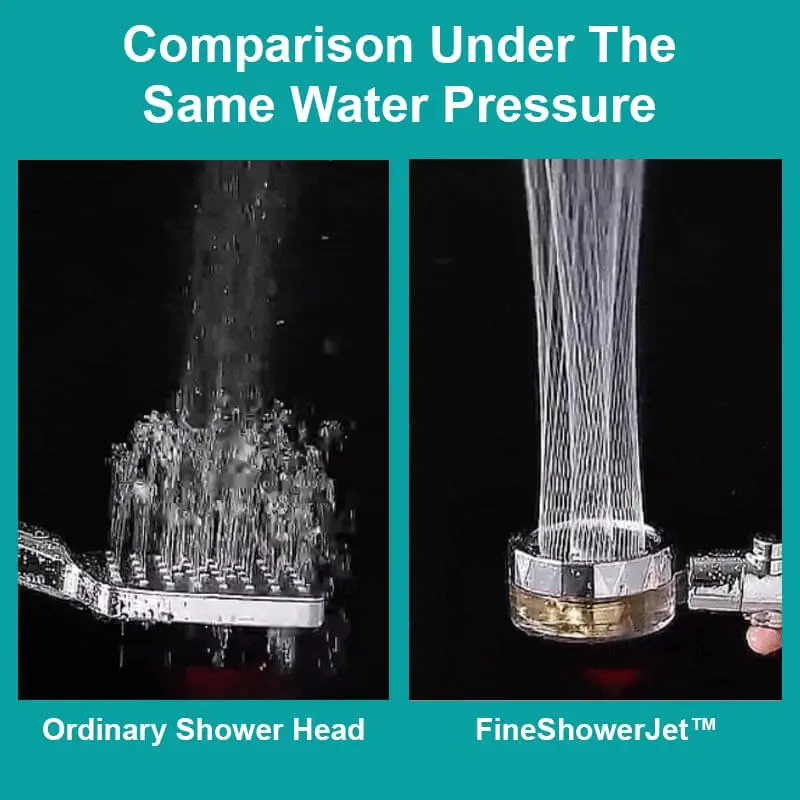 Water Efficient Shower Jet
How much water does the average American use during a 7-minute shower?
15.8 gallons! (That's 59.8 litres) The FineShowerJet™ consumes 40% less water and delivers the perfect water pressure….
200% Stronger than Average Showers
The FineShowerJet™ sprays water through 100 tiny, laser-cut holes. Forming a net shape. Gently touching your skin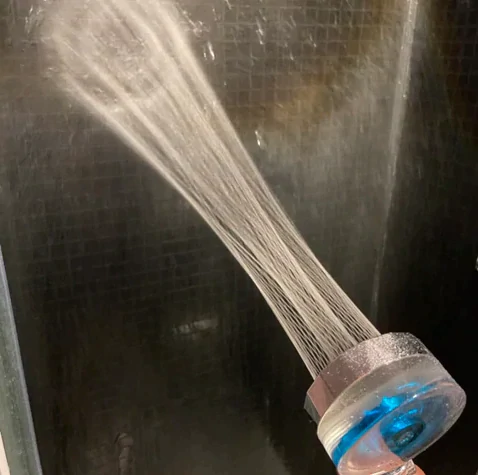 What Makes Us Different?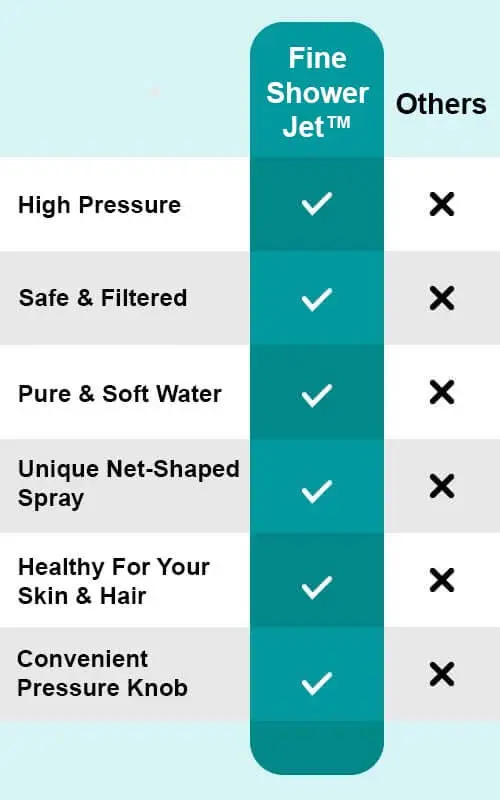 Our Fulfillment Warehouse
Read what people are saying
Want to Elevate Your Shower Experience to a New Level?
Just a few clicks, and it's on the way.